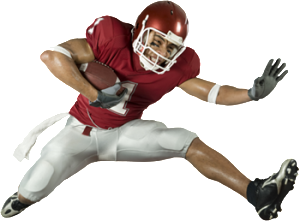 At TGF Charity, we know all about there is to know about all kinds of sports – from football to volleyball, from swimming to skiing, everything is available to us. As our passion is what leads us in this business, we want to share this passion with you and teach you some of what we already know.
You can practice a sport no matter what your age is, as sports in general and physical activities can bring you plenty of benefits, from a better shape to a better health.
If you are not sure about what you can choose, come to us and we'll guide you along this wonderful journey. Visit us at TGF Charity and find out more about sports!